Thanks to our 'Title Sponsor' Sparks Energy
They have supported us for many many years!
Download the Mikes Weather Page APP
APP is .99 a month

/

Cancel Anytime
Exclusive Content

/

Notifications

/

Storm Info
Ways to Support Mike and Mike's Weather Page:
Paypal / Patreon / Facebook
Do people trust Mike's?
Here
Has Mike's helped you ever?
Here
Read Mike's Reviews on FB:
Here
99% polled of 28,000 trust Mike:
Here
CURRENT WEATHER IMAGES/LINKS:
Great Links from UW-Madison CIMSS


500mb Vorticity / 200mb Vorticity


Sea Surface Temps:
Daily Detailed Water Temps
(Storms generally need 80F 27C)
Tropical Cyclone Heat Potential:
Sea Surface Temp Anomaly: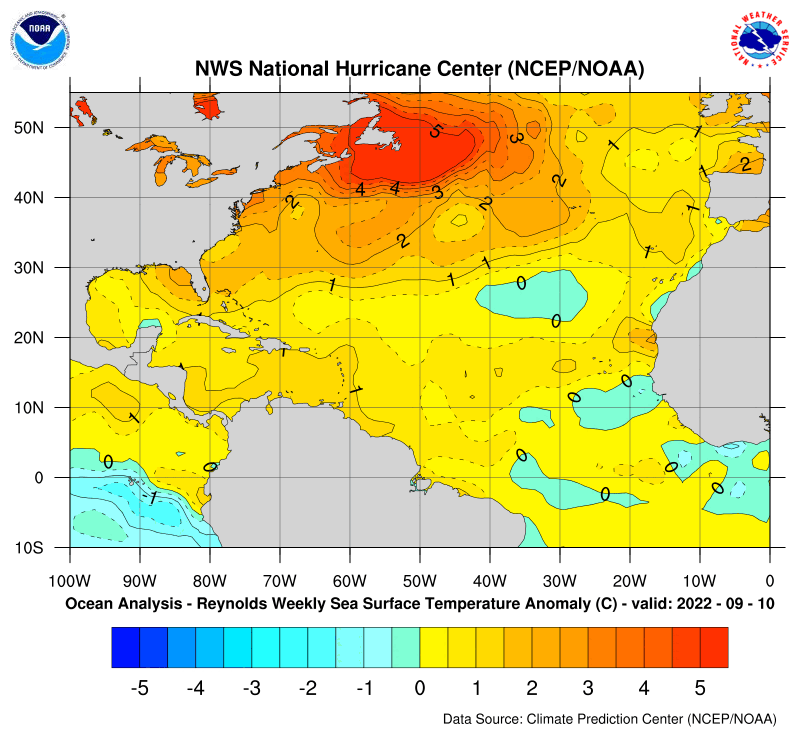 Wind Shear Map: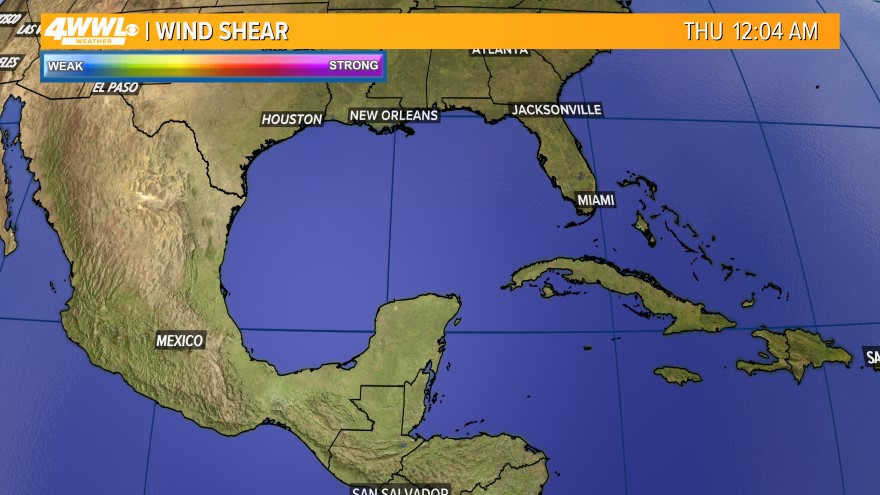 Vertical Wind Shear:

Current Lower Winds
Current Upper Winds
Current Aviation Weather:
Flying Turbulance
Cloud Tops & Movement
Airport Delays: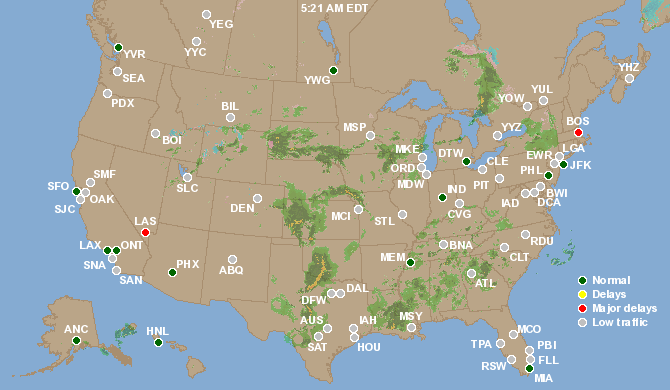 Live Flight Tracker Map
Jet Stream Pattern:
Jet Stream Forecast
/
Jet Stream Animation
ASCAT/WindSAT Winds: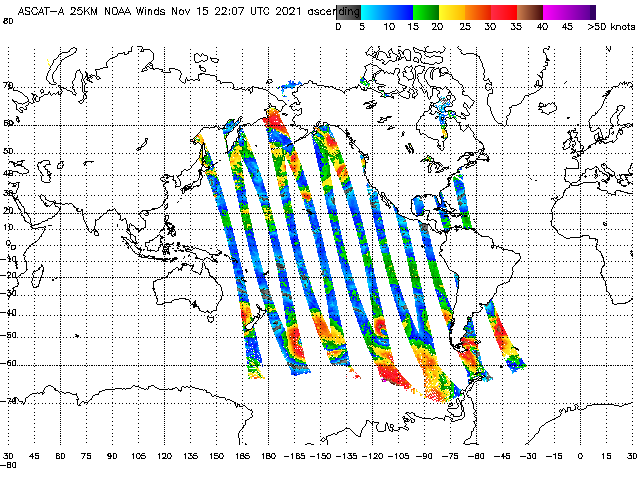 Current and Future WindAlert Winds:

Current Winds of the Earth:
Forecast Wind Conditions
/ See Your WINDS
MJO Forecast:

(green is active sometimes mean more storms)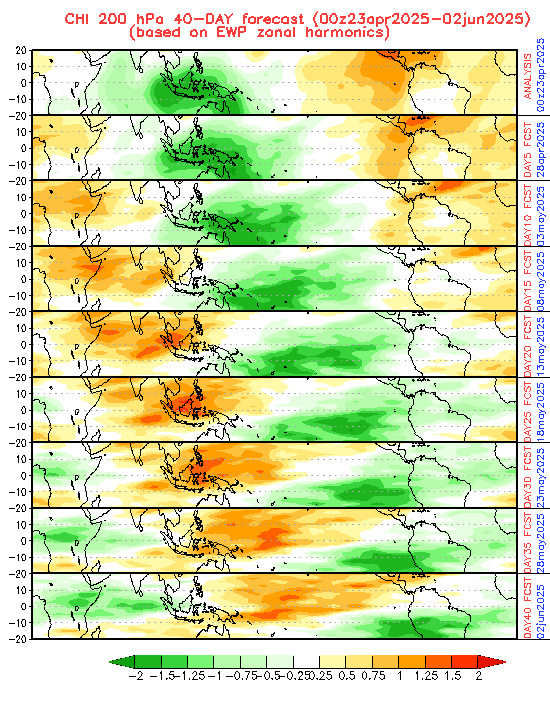 MJO Page
Saharan Air Layer: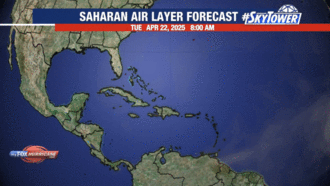 Animated SAL Map
Current Lightning Strikes:
River Forecasts & Observations:
Buoy Data:
Oceant Currents
/ National Buoy Center
CERA Coastal Storm Surge Map:
Storm Surge Map
/ Surge Potential
Forecast Wave Heights: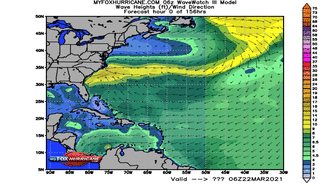 NOAA Graphical Analysis
Current Wave Heights: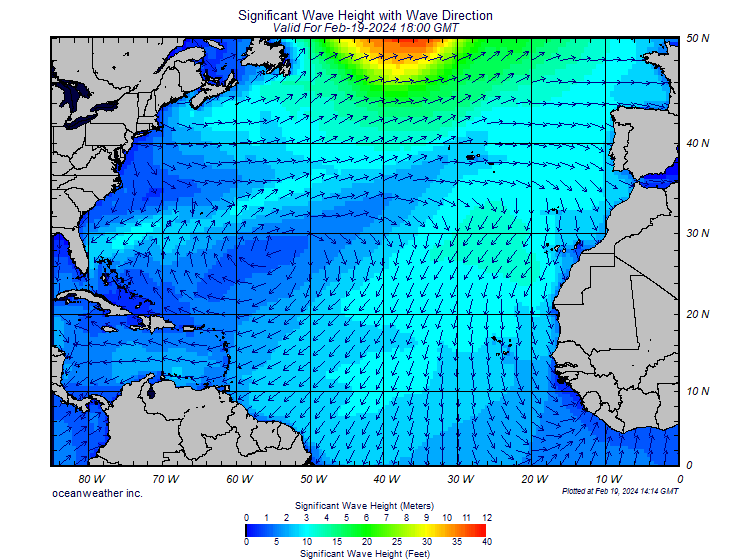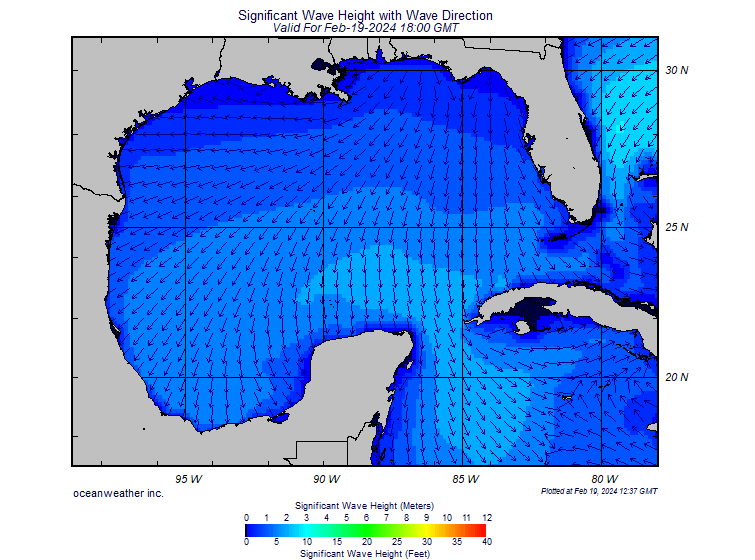 Wave Height Maps
/ Animated Wave Models
Ocean Currents:

Live Marine Traffic Map
/ Wave Watch Model
NOAA Marine Forecasts by Regions:


U.S. Coastal Tide Charts / Tides for Fishing
Beaufort Wind Scale:

Saffir-Simpson Hurricane Scale:

LIVE Earthquake Page:

Live Interactive 24-Hour Quake Map
US Drought Monitor: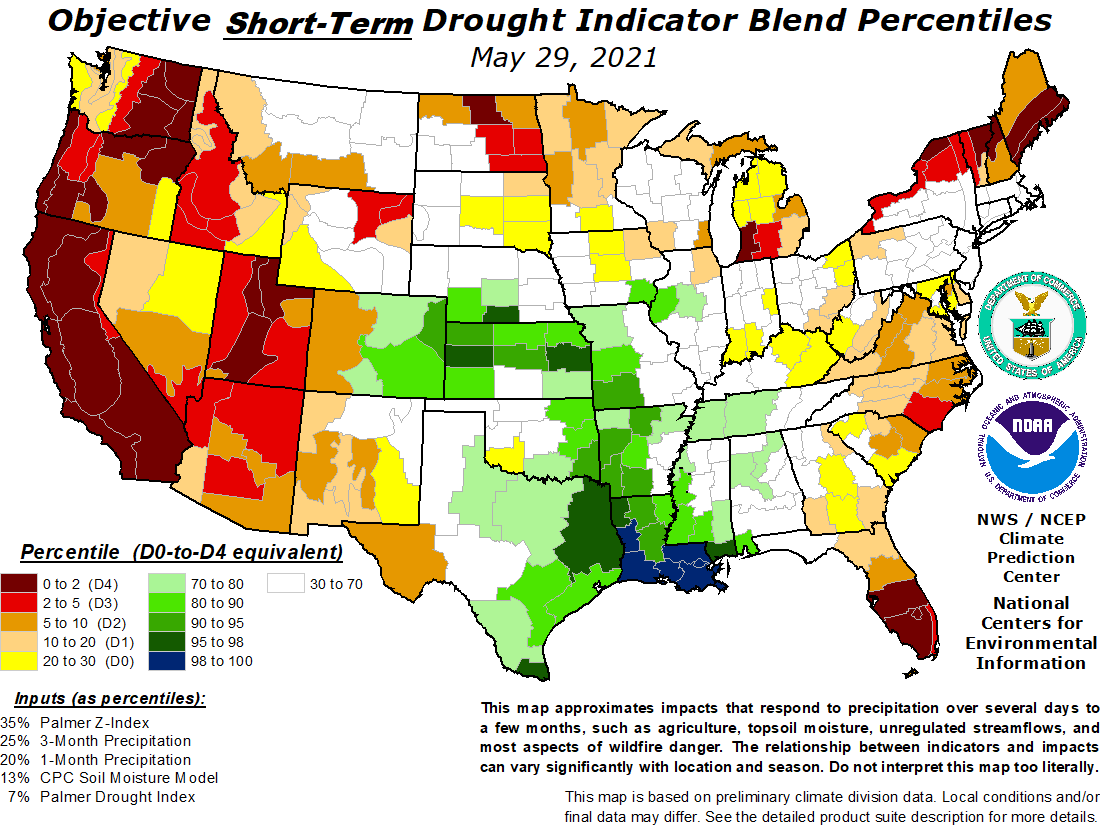 UV Index Forecast: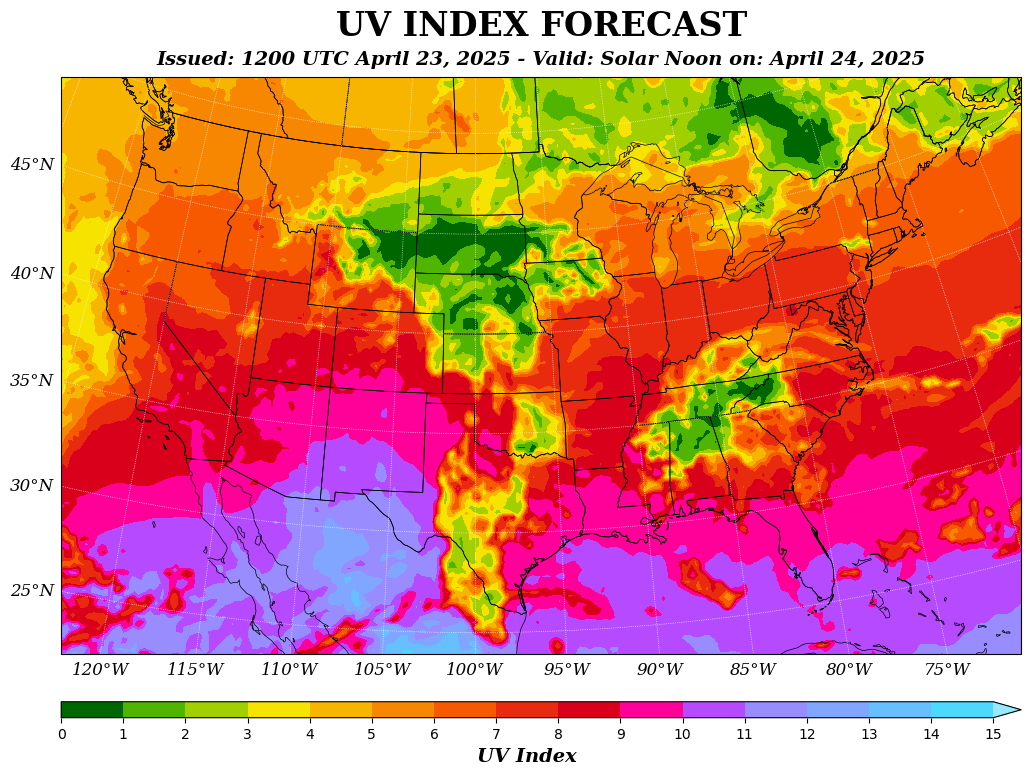 Your Bad Hair Day Forecast:
Weather at Mike's